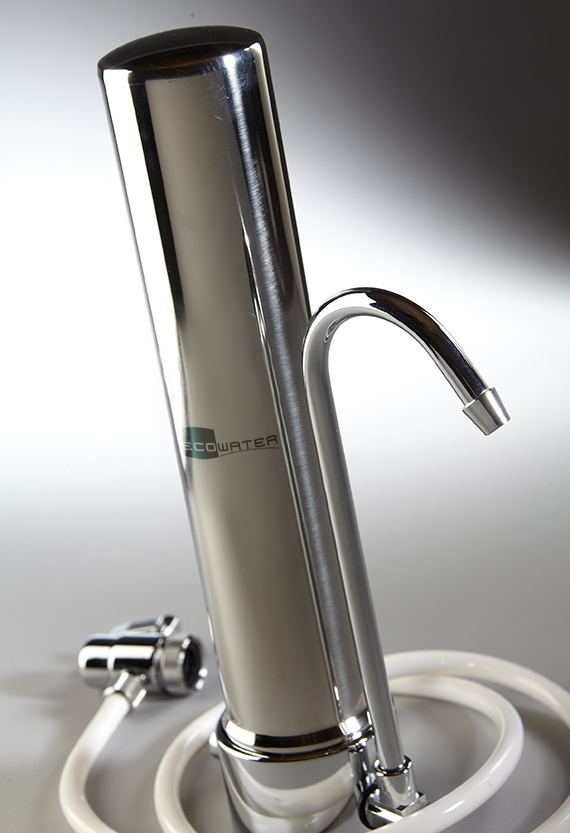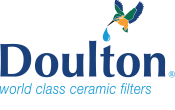 Eco Friendly Easy
Eco Friendly Easy is developed to produce drinking water from water sources with poor quality!
Eco Friendly Easy has a very efficient ceramic filter. The unit removes bacteria, parasites, unpleasant odor, bad taste and color.
Eco Friendly Easy is a very user-friendly filter. It is very compact and can easily be packed into your suitcase, brought along to your the cottage or apartment, or other places you need safe and clean drinking water. The unit is easy to connect to a standard kitchen faucet. Comes in white plastic or stainless steel.
The system removes:
Bad smell

Bad taste

Bothersome color

99,99% of pathogenic bacteria

(E.Coli, salmonella, legionella, cholera, shigella, typhoid)

99,999 % of parasites

((cryptosporidium, giardia)

97 % chlorine

99,7 % turbidity

Particles

Humus
Specifications
Capacity
2-4 liters per minute (water pressure dependent). Filter change after approx. 2 500 liters or after 6-12 months of daily use. Easy to install. NB! Water block is recommended. The unit does not tolerate frost.
Measurements
Height: 32,5 cm
Depth: 6,5 cm
You may also be interested in...
Eco Water AS
Focusing on quality
Eco Water is working with customers in the retail and service industry, agriculture, dental, marine and offshore industries.
Eco Water is, through continuous improvement, innovative and strive to meet our customers requirements for service, quality, environmental concerns, documentation and delivery.
Eco Water strive to be environmental and energy conscious and we always aim to reduce adverse environmental impact through our products and solutions.