About us
Eco Water is Norwegian company, specialized in developing and distributing water purification systems for several uses and settings.
Eco Water can offer a unique range of high quality water purifications systems. We provide solutions for private households, for cabins and boats, for medical/dental use to name just a few. We can also develop specialized systems according to our customer's special needs.
We have the largest selection of simple, environmentally friendly plastic fittings and plastic tubing from the world's leading manufacturer of quick couplings, John Guest. The products connect easily together and can withstand pressures up to 120 bar. We have various product lines that are adapted to water / liquids / chemicals and air / gas.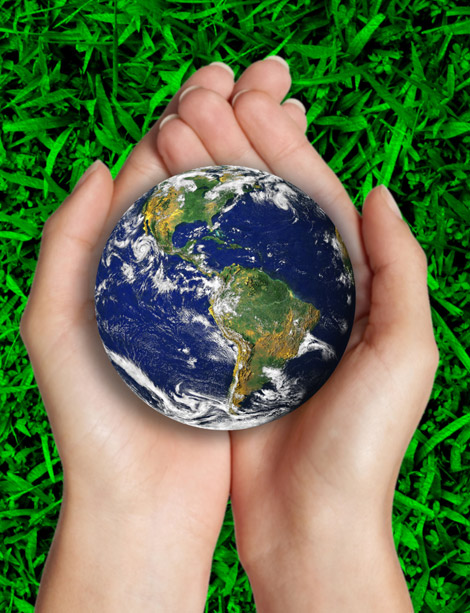 Our vision
Environment, ethics and CSR
Corporate Social Responsibility should be a beacon in our line of work. We want to ensure environmental, social and economic considerations in all our operations and believe that the industry's future winners are those who manage to unite the global social and environmental challenges with profitable growth.
The products will provide customers with clear environmental benefits, made to encourage sustainable development. This means that our products and solutions shall meet current needs, while providing future generations the opportunity to meet their needs. It is also important that our subcontractors and partners live up to our requirements and that they are committed to protecting the environment in their own business. We challenge you as a customer to take responsibility for how your own activities affect people, society and environment. You may feel that your own contribution is minimal in the large context, but remember that "every little bit counts..."!
You can have confidence that we as a provider are concerned about our social and environmental responsibility. The products help to enhance their own environmental efforts and can be used to document your own environmental and social responsibility.